Livraison de 100 $ et plus gratuite.
Cet item a été ajouté à votre panier
Free Shipping
Quick delivery
Secure payment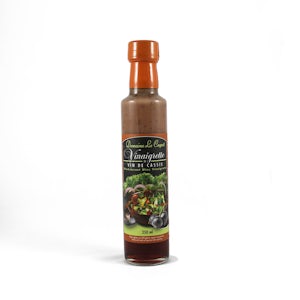 Blackcurrant wine vinaigrette
A must in your salads, this vinaigrette will also serve to marinate fish or chicken. From picking blackcurrants to producing wine, everything is done at the Domaine! A high-end and regional product!