Livraison de 100 $ et plus gratuite.
Cet item a été ajouté à votre panier
Free Shipping
Quick delivery
Secure payment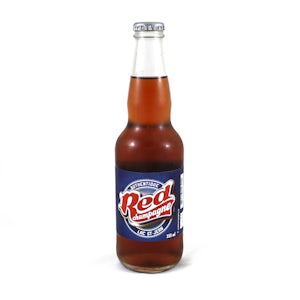 Red Champagne
Enjoy Red Champagne with its unique and authentic red apple flavor. 7 Ingredients compose it. Since 1937, this recipe has remained intact with the same good taste of yesteryear. Choose what's best for you. Red Champagne, an explosion of flavor!