Livraison de 100 $ et plus gratuite.
Cet item a été ajouté à votre panier
Free Shipping
Quick delivery
Secure payment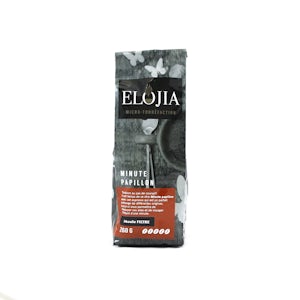 Coffee Minute Butterfly - Moulu
Always on the run ?! It's time to call yourself Minute Butterfly with this espresso which is a perfect mix of different origins. This one will allow you to spread your wings and to travel the moment of a minute.