Livraison de 100 $ et plus gratuite.
Cet item a été ajouté à votre panier
Free Shipping
Quick delivery
Secure payment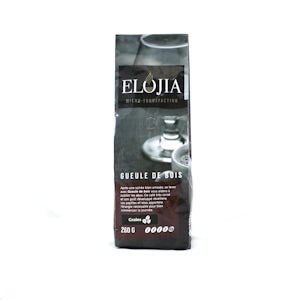 Café Hangover - Unmilled
After a well-watered evening, getting up with Hangover will help you forget the abuse. This full-bodied coffee and its developed taste will awaken your taste buds and bring the necessary energy to start the day.