Livraison de 100 $ et plus gratuite.
Cet item a été ajouté à votre panier
Free Shipping
Quick delivery
Secure payment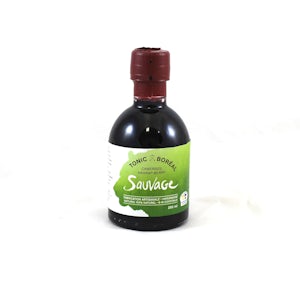 Boreal tonic
Put some pep in your cocktails! A few drops of the new Wild Tonic Tonic by Camerises Mistouk can make all the difference! Its intense taste is both fruity and sweet. It is recommended in cocktails containing gin or vodka and in those without alcohol.