Livraison Gratuite avec achat de 75$ et plus
Cet item a été ajouté à votre panier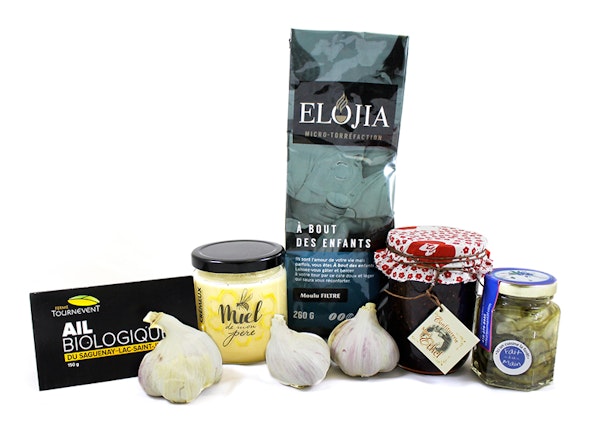 Coffret September 2017
Voici le coffret de septembre. On souhaite, en ce moment de l'année, reprendre les bonnes habitudes de vie là où on les avait laissées au début de l'été. On se remet en forme, mais on ressort également les pantoufles pour les matinées fraîches à venir! La vie reprend son calme. Dans ce coffret, nous vous proposons encore de magnifiques produits des fournisseurs d'ici! Le Saguenay–Lac-Saint-Jean regorge de producteurs étonnants!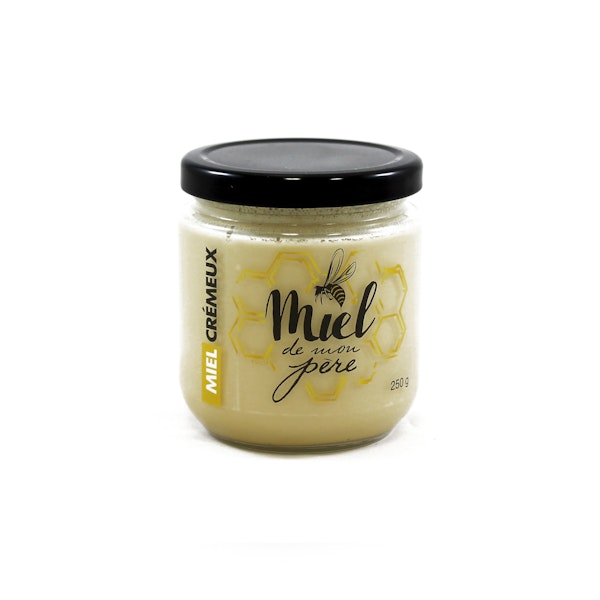 Creamy honey - Miel de mon père
Miel de mon père
7.50$
Creamy honey, sweet, that's what Miel de mon père offers us. Honey is well known for its many virtues, but did you know that honey would also be a good cure for hangovers? When consumed the next morning, it will help remove any remaining alcohol in your body. This is a great reason to always have a pot in reserve, just in case ...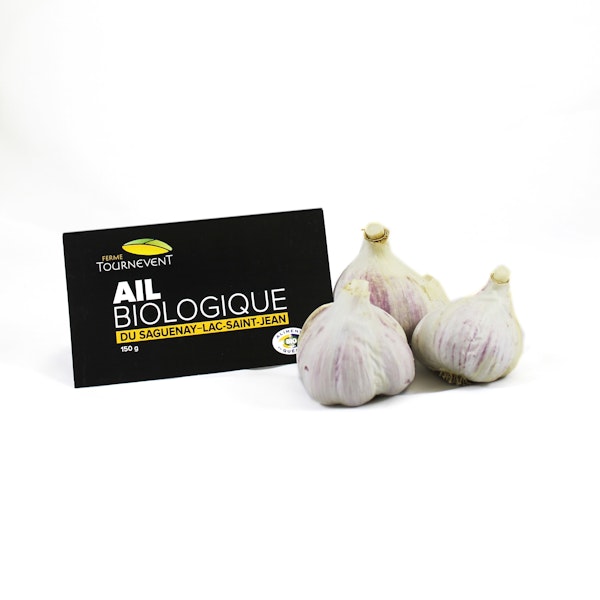 Organic garlic
Ferme Tournevent
7.25$
There are many benefits to eating garlic. Tournevent farm's garlic is tasty and versatile. An amazing organic product which is produced here ! We consume it above all for its taste, but did you know that garlic contains more calcium than milk? In addition, it has anti-carcinogenic properties and would reduce the rate of 'bad' cholesterol in addition to enhance the taste of your dishes!
Ajouter au panier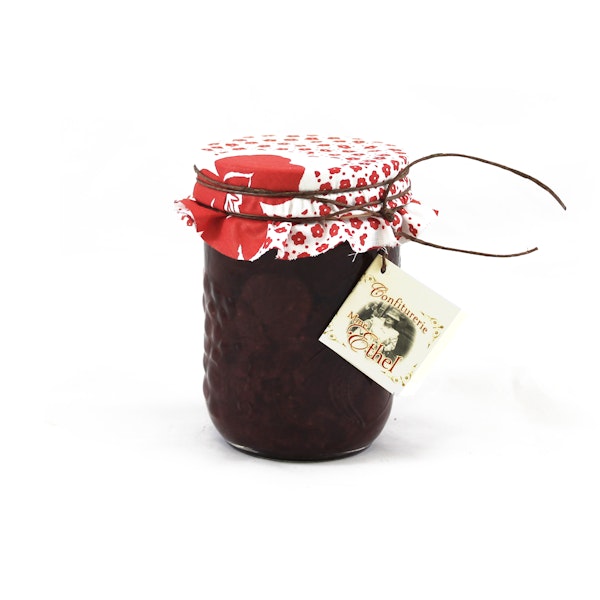 Strawberry jam
Confiturerie Mme Ethel
8.99$
Why not lengthen the strawberry season with tasting this delicious jam that will remind you of the unique taste of jams of yesteryear. The jams of the trade will seem to you bland in comparison of this one. It's a delight, simply!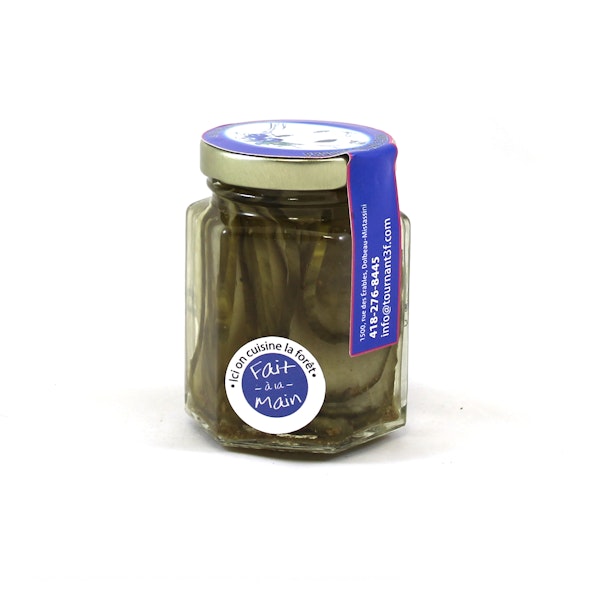 Pickled Cucumbers
Clin d'oeil de Maria
7.25$
Here's one of the treasures of the boreal forest from Le Clin d'œil de Maria company! Made of cucumbers grown in the Tundra greenhouses and pepper-the-dunes enhanced , this side dish won't leave you indifferent!
Ajouter au panier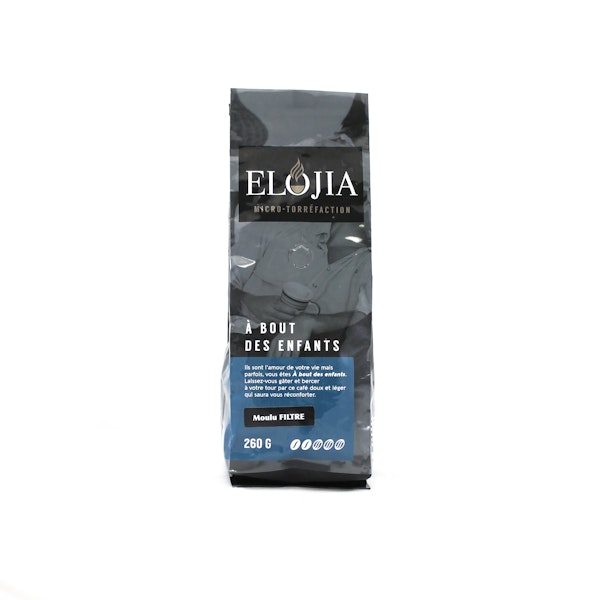 Coffee - At the end of the kids
Café Élojia
11.99$
A coffee ( Fed up with the kids) ! Well, yes, you read! A little humorous nod to family life, that makes us smile. This coffee is roasting pale brown and a force of 2/5. Sweet coffee, to have morning, noon or night.