Livraison Gratuite avec achat de 100$ et plus
Cet item a été ajouté à votre panier
Coffret May 2017
Le mois de mai, c'est le renouveau. On nettoie les maisons et le terrain, on se remet à l'entraînement, mais pour moi, c'est d'abord et avant tout le début des BBQ! On laisse de côté les plats traditionnels pour profiter des plaisirs gourmands d'une bonne pièce de viande grillée juste à point! Le mois de mai, c'est également la fête des Mères.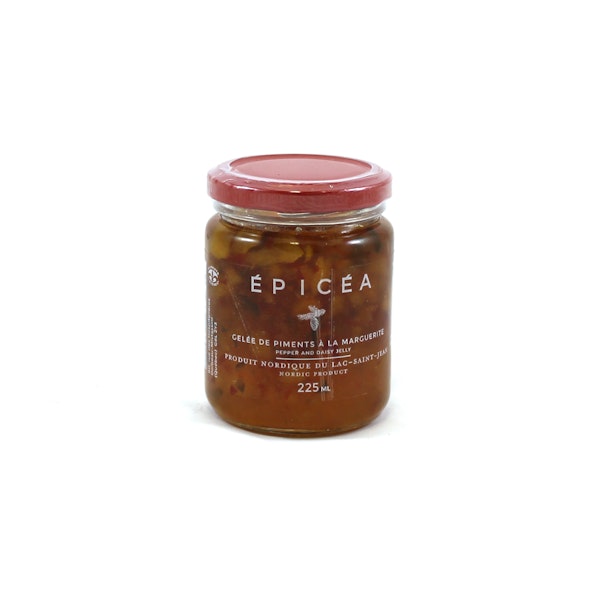 Pepper and daisy jelly
Épicéa
7.99$
Daisy chilli jelly from Epicea from Dolbeau-Mistassini will be ideal to accompany your soft cheeses or to cook pork.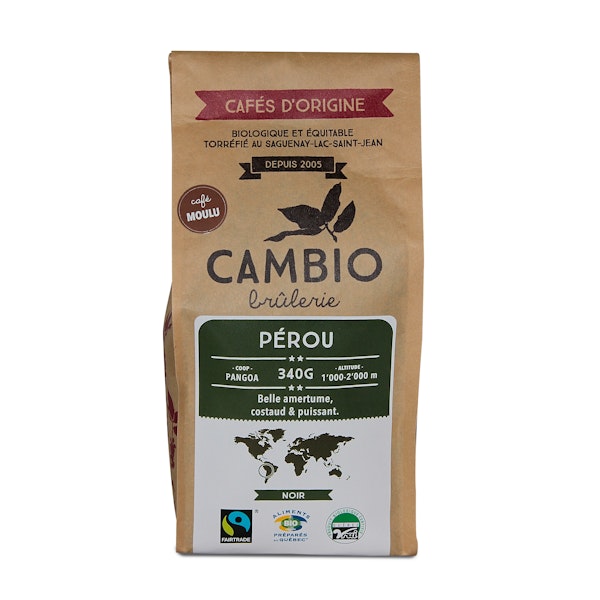 Cambio coffee - Peru
Brûlerie Café Cambio
11.99$
Black coffee of the Peru from the coffee roasting plant Cambio, a fair trade coffee has a nice bitterness. Strong and powerful, rediscover the authentic taste of the coffee, Cup after Cup.
Wild blueberries and chocolate fudge
La Maison du Bleuet
7.25$
An original way to reinvent the traditional mother's fudge to make it a regional version, current and tasty. A beautiful candy that melts in your mouth!
Ajouter au panier