Livraison Gratuite avec achat de 75$ et plus
Cet item a été ajouté à votre panier
Coffret May 2016
Le coffret de mai est inspiré des mamans pour la fête des Mères. Nous voulions remercier toutes les mères de l'attention, de la protection et de l'amour qu'elles nous donnent, qu'elles soient biologiques ou d'adoption, qu'elle aient vu les générations sous les yeux d'une grand-mère ou sous les traits d'une belle-mère, elles méritent toutes d'être soulignées!
Salted herbs
Les Mômes du Fjord
8.99$
The happiness of yesteryear with the salty herbs of the Mômes of the Fjord of Saint-Fulgence, delicious in soups but also in mashed potatoes, they will remind you of the good dishes of your mom or your grandma!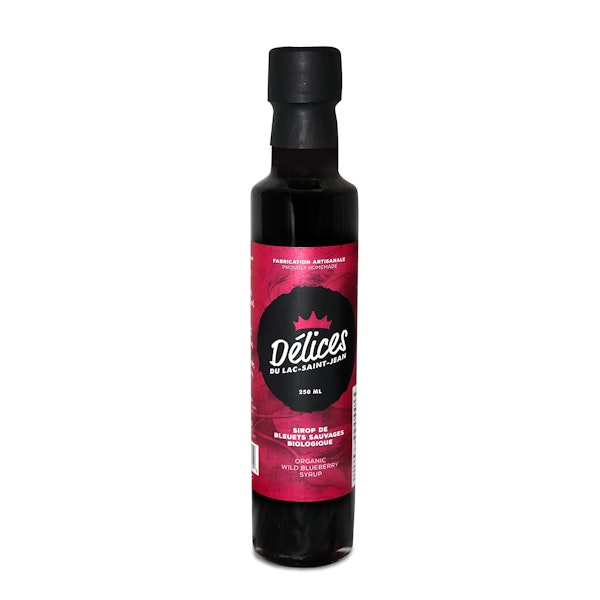 Organic wild blueberry syrup
Délices du Lac-Saint-Jean
7.25$
The sweet sweetness of Délices du Lac-Saint-Jean organic wild blueberry syrup from Albanel will suit everyone. A dose in the morning milk, in a stew of pork for dinner or in the evening drink, this syrup with good taste of blueberries will delight you! Also remember that it is a good source of antioxidants!
Ajouter au panier
Moisturizing soap with sea buckthorn oil
Argola Cosmétique
5.75$
Soap from Argola Cosmétique Saint-Eugène-D'Argentenay, made from sea buckthorn oil, this soap is ideal for sensitive skin or to relieve skin diseases such as eczema, psoriasis, dryness and itching.
Organic hemp seeds
Ferme Tournevent
7.25$
On a healthy touch, here is the hulled organic hemp from La Ferme Tournevent Hébertville. You can put some into your smoothies, your meals, salads or cereals ... It is an excellent source of omega 3 and 6, vitamin E, magnesium and protein!
Ajouter au panier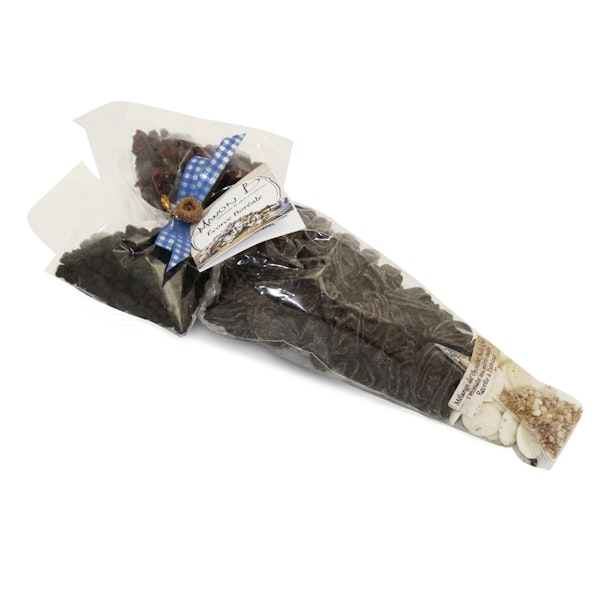 Boreal Bark
Manon Brassard Terroir & décoration
8.45$
Boreal bark from the terroir-déco collection by Manon Brassard Terroir & Décoration from Saint-Félicien. A little treat made with dark chocolate from the Chocolaterie des Pères Trappistes de Dolbeau-Mistassini, white chocolate, cranberries, wild blueberries from Lac-Saint-Jean and maple sugar.