Livraison Gratuite avec achat de 75$ et plus
Cet item a été ajouté à votre panier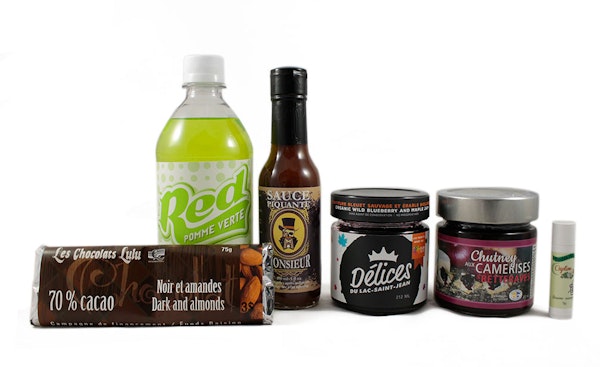 Coffret June 2017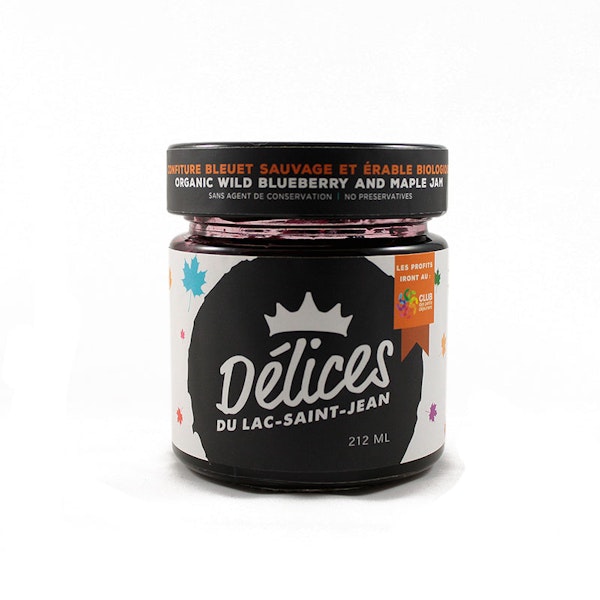 Organic wild blueberry and maple jam
Délices du Lac-Saint-Jean
8.99$
As breakfast is the most important meal of the day, Délices du Lac wanted to get involved in a cause that is dear to their heart by paying all the proceeds from the sale of this jam to the Breakfast Club, which allows a more large number of children to eat better breakfast in the morning. You can enjoy this delicious jam, combining two emblems of our land, maple syrup and blueberry.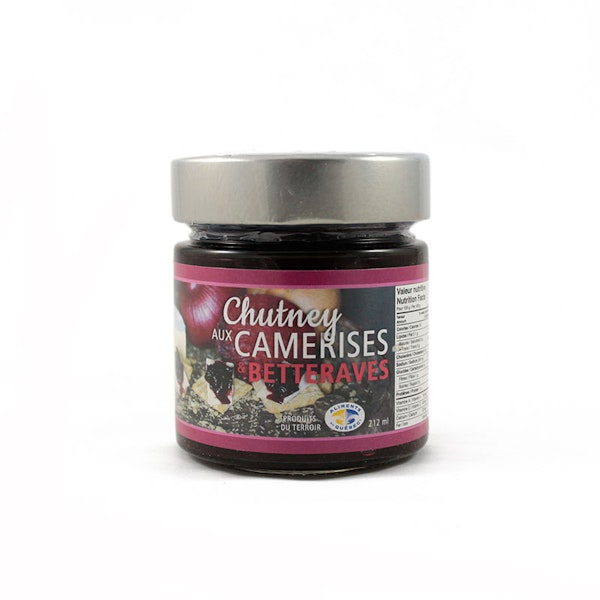 Haskap berries and beets chutney
Bleu Nature
7.25$
La compagnie Bleu Nature de Saint-Eugène d'Argentenay chutney of berries and sugar beets could be served with cold meats (chicken, ham, roasted pork, etc.). It is excellent on the cracker with the terrine, foie gras or as a marinade: simply extend it with a little oil and let your meat marinate.
Ajouter au panier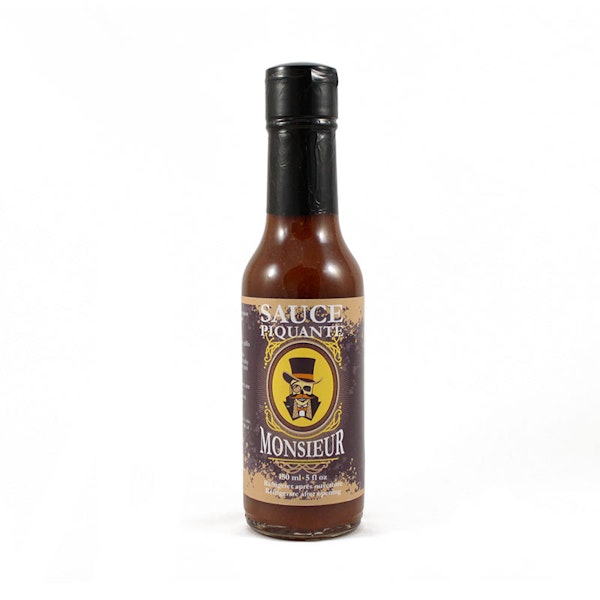 Monsieur hot sauce
Cuisine Sauce Monsieur
9.99$
You will be able to awaken your taste buds with this excellent Saguenay sauce and enhance the taste of your meat with this clever blend of bourbon, honey and mashed peppers and some other ingredients kept secret. A perfect dosage that will not put "fire in your mouth" but will spice up your meals!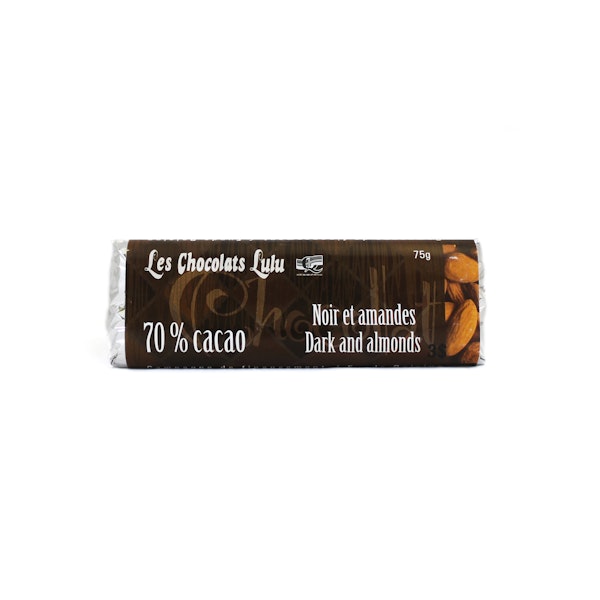 Dark chocolate with almonds
Les Chocolats Lulu
7.25$
Its chocolate almond is divine as a snack or dessert. We offer it in our fundraising for children and it is much appreciated.
Ajouter au panier