Livraison Gratuite avec achat de 75$ et plus
Cet item a été ajouté à votre panier
Coffret July 2017
Bon été à tous! Dame Nature n'est malheureusement pas très clémente avec nous en ce début de saison estivale : des températures en dessous des normales de saison et de la pluie…Mais nous ne sommes pas en reste puisque le coffret juillet arrive comme un petit rayon de soleil après la pluie!!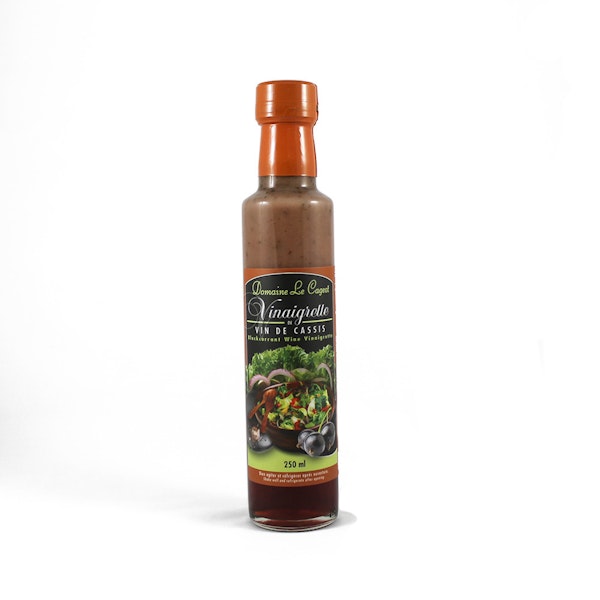 Blackcurrant wine vinaigrette
Domaine Le Cageot - Vignoble
8.99$
A must in your salads, this vinaigrette will also serve to marinate fish or chicken. From picking blackcurrants to producing wine, everything is done at the Domaine! A high-end and regional product!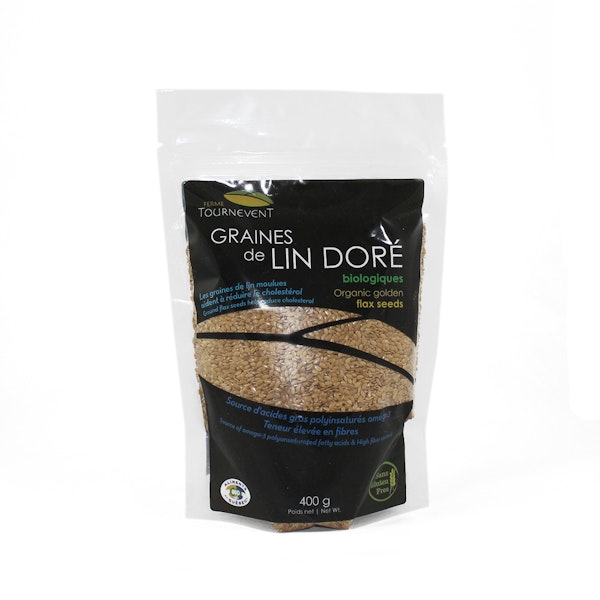 Linseed
Ferme Tournevent
7.25$
A must in the "healthy" cuisine, flax seeds have beneficial properties for the body. Try them in smoothies, yogurts or in your pastries. They will remain discreet while enhancing the fiber intake of your food.
Ajouter au panier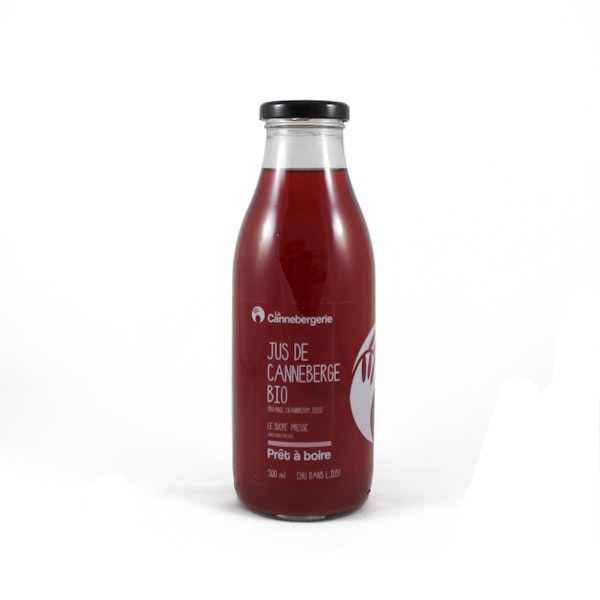 Cranberry juice
La Cannebergerie
7.50$
To be drunk at breakfast or in a cocktail at the end of the day, this cranberry juice has a tangy taste, antioxidant properties and helps fight against recurring infections. So, no need to wait for the holiday season and the turkey with cranberries to be able to taste this wonderful fruit.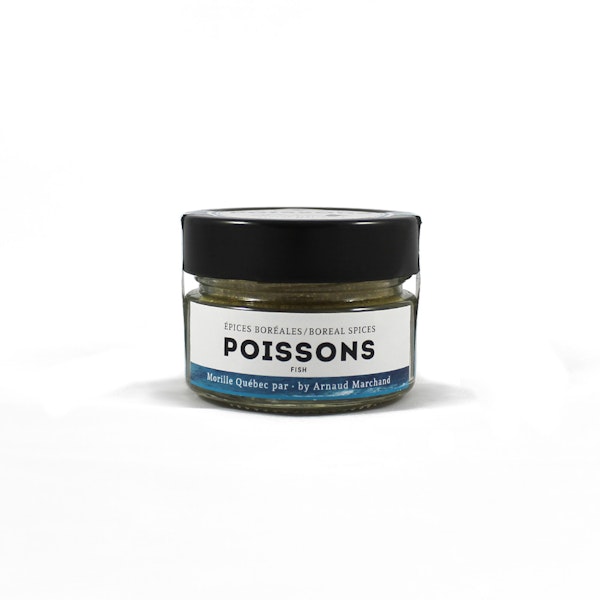 Boreal fish spices
Morille Québec
7.25$
In association with Chef Arnaud Marchand, who was featured on Les Chefs and has his own restaurant in Quebec City, this spice blend is made of balsam fir and matsutake, a mushroom very popular with Japanese people! It is said that it is even more appreciated by the Japanese people than the black truffle! This spice blend will create a fine, fragrant and flavourful crust on your fish. A delight with fish and even with chicken!
Ajouter au panier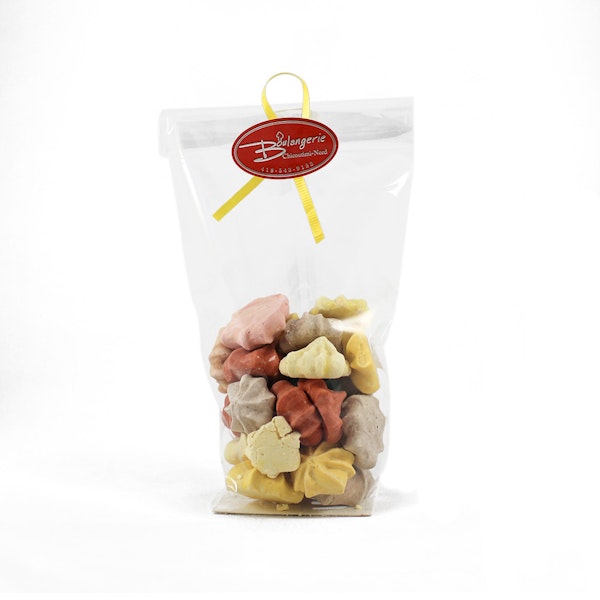 Meringues
Boulangerie Chicoutimi-Nord
3.99$
As a side dish to your first morning coffee or to enjoy it, just for the sake of delicacy, the small meringues of the Chicoutimi-Nord Bakery will satisfy your little sweet tooth. In different colors, you can decorate your desserts, crush them with ice cream or mix with a strawberry soup (crushed strawberries, sugar and cream). These sweet little bites will disappear quickly!