Livraison Gratuite avec achat de 75$ et plus
Cet item a été ajouté à votre panier
Coffret February 2017
Comme février est le mois de l'amour, on a pensé vous faire découvrir des produits du Saguenay-Lac-Saint-Jean qui sont doux, sucrés, chocolatés, piquants et hydratants!
Honey Moon
Les Chocolats Lulu
7.25$
Lulu Chocolate Honey Moons are the theme of the month. These treats made of caramel coated with Belgian milk chocolate. You will be charmed from the first bite!
White chocolate rosettes
La Chocolaterie des Pères Trappistes
7.25$
Renowned throughout Quebec and even out of the province, the Chocolaterie des Pères Trappistes offers you its rosettes of white chocolate. Rich and delectable, they do not contain nuts, peanuts and gluten.
Ajouter au panier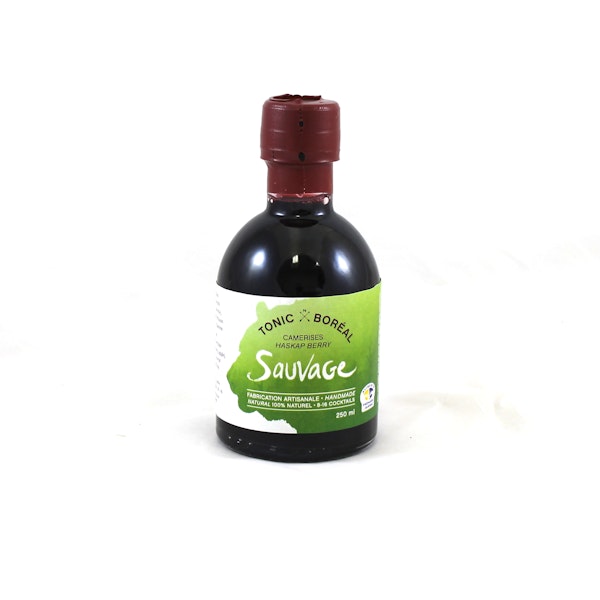 Boreal tonic
Camerises Mistouk
18$
Put some pep in your cocktails! A few drops of the new Wild Tonic Tonic by Camerises Mistouk can make all the difference! Its intense taste is both fruity and sweet. It is recommended in cocktails containing gin or vodka and in those without alcohol.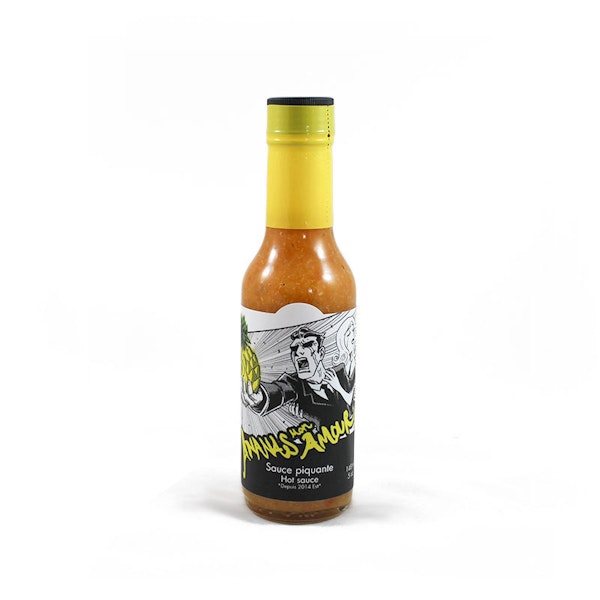 Ananas mon amour - Spicy sauce
La Boite à Sauce
7.25$
The Boite à Sauce has created a spicy sauce so original! Pineapple-based, the sauce Ananas mon amour is of course spicy, but we can feel the sweet taste of pineapple. Our suggestion: serve it with tacos to make you feel like you were in the countries of the South...
Ajouter au panier
Moisturizing bath truffles
Entre Bulles et moi
8.99$
Think again! Although Entre Bulles et Moi moisturizing bath truffles are made from cocoa butter, it is in your bath that you will appreciate them rather than in your mouth. We put them in the water and the magic works!