Livraison Gratuite avec achat de 100$ et plus
Cet item a été ajouté à votre panier
Coffret April 2017
Les Coffrets du Royaume soulignent la fête de Pâques ce mois-ci avec une douzaine de poules en chocolat de la Chocolaterie Lulu ainsi qu'avec un classique généralement aimé de tous, un Cherry blossom fait par Les Gâteaux Jul'imagine. Miam!
Creamy maple dressing
Alimentation Nouvelle-Orléans
6.99$
We sent you the new Maple New Orleans creamy vinaigrette, which lends itself to all kinds of salads. Always from the same company, you will find an onion salt.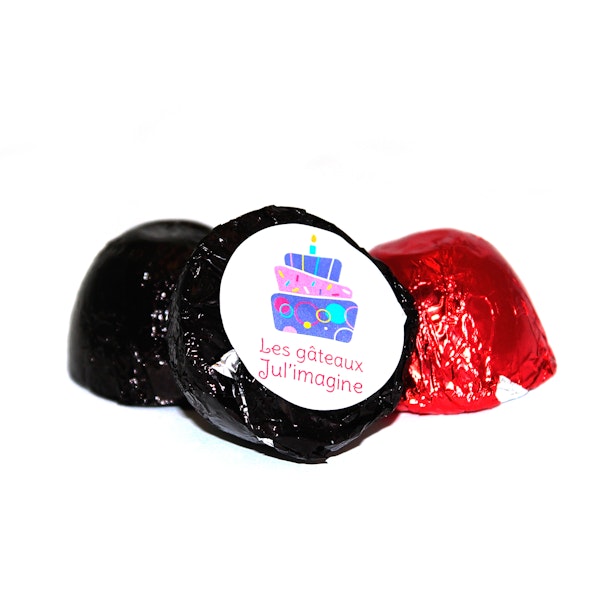 Hospitality soap
Entre Bulles et moi
9$
The city of Alma is celebrating its 150th anniversary this year and the soap factory Entre bulles et moi has designed a special soap for the occasion: the soap of hospitality (slogan of the city of Alma!). Several products from companies in Saguenay-Lac-Saint-Jean collaborated to produce this rich and slightly fruity soap.