Livraison Gratuite avec achat de 75$ et plus
Cet item a été ajouté à votre panier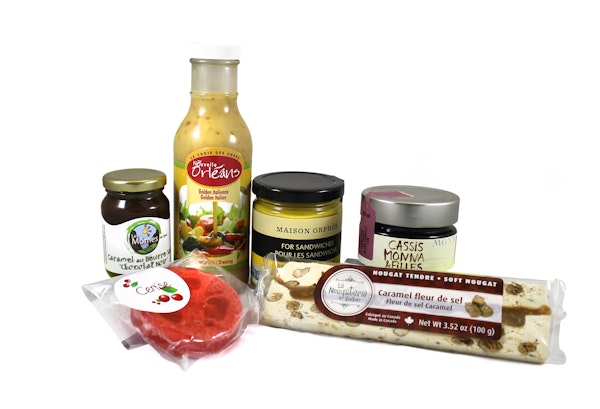 Coffret August 2017
Le coffret d'août que vous tenez entre vos mains contient les produits d'une région invitée, la région de la Capitale-Nationale. S'y ajouteront également des produits du Saguenay–Lac-Saint-Jean pour célébrer, grâce à ce coffret août, l'union de ses deux belles régions! Les artisans régionaux d'ici et d'ailleurs ont une passion commune, celle de faire un produit de qualité qui saura se faire apprécier.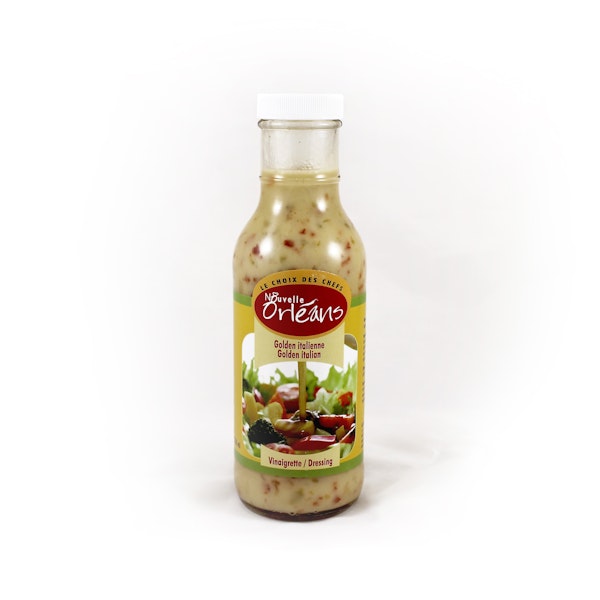 Italian Golden Vinaigrette
Alimentation Nouvelle-Orléans
5$
Feel free to try and try their vinaigrettes, spices, sauces or marinades again. With a wide variety of products for all tastes and types of meals, this company is well established in the region and you can find its products in several grocery stores in the region.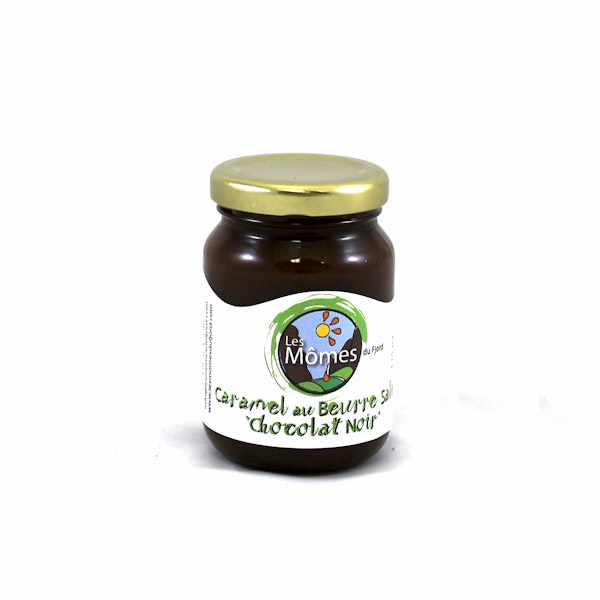 Black chocolate salted butter caramel - 125 ml
Les Mômes du Fjord
7.25$
Mômes du Fjord de Saint-Fulgence caramel chocolate is creamy and will be good for breakfast or dessert.
Ajouter au panier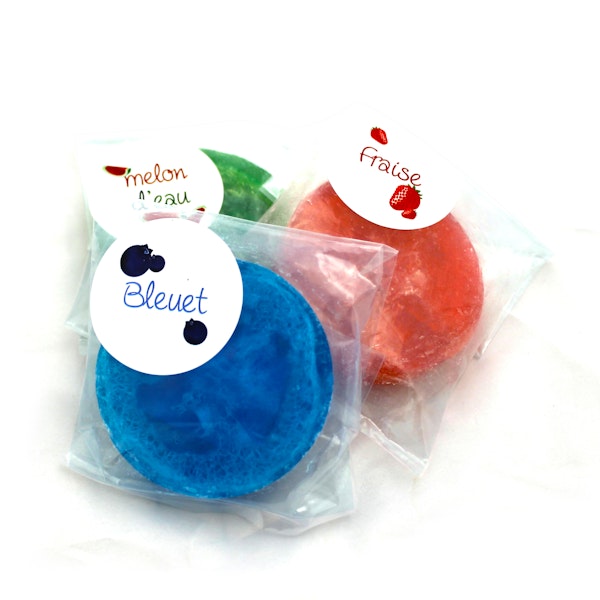 Soap with loofah
La Bergerie du Nord
6.00$
The exfoliating soap with glycerine and luffa from the Bergerie du Nord de Normandin is very summery with their bright and lively colors! You can enjoy a scent like lemon, orange, watermelon, etc. A beautiful company to discover!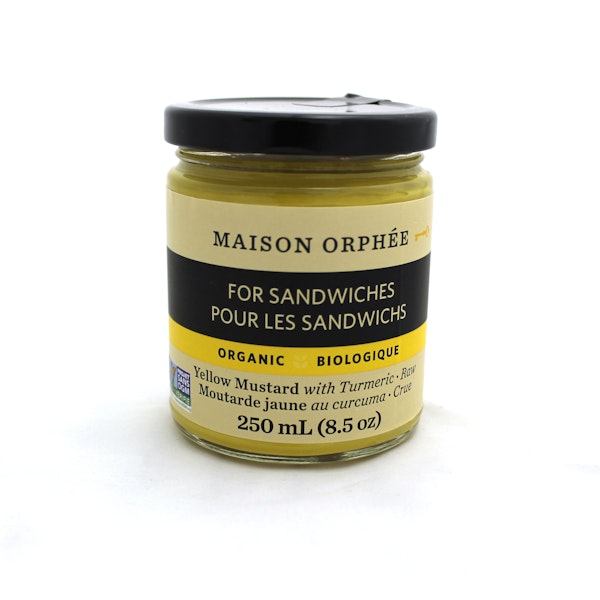 Mustard for sandwiches
La Maison Orphée
7.25$
Organic yellow turmeric mustard from Maison Orphée de Québec, a mustard concocted for sandwiches and small children's palates. Its sweet and savory taste will highlight your burgers or snacks. At Maison Orphée, in addition to its condiments, you will find vinaigrettes and oils made with quality products, in the tradition of the master oil makers.
Ajouter au panier
Blackcurrant jam
Cassis Monna & Filles
7.99$
Blackcurrant, this little black fruit, often known as black currant, grows in a bunch and is used to make jams, syrups, liqueurs, etc.