Livraison de 100 $ et plus gratuite.
Cet item a été ajouté à votre panier
Free Shipping
Quick delivery
Secure payment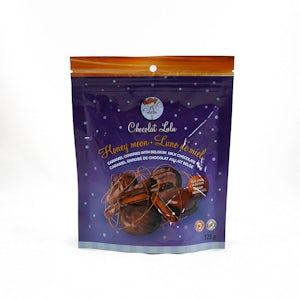 Honey Moon
Lulu Chocolate Honey Moons are the theme of the month. These treats made of caramel coated with Belgian milk chocolate. You will be charmed from the first bite!